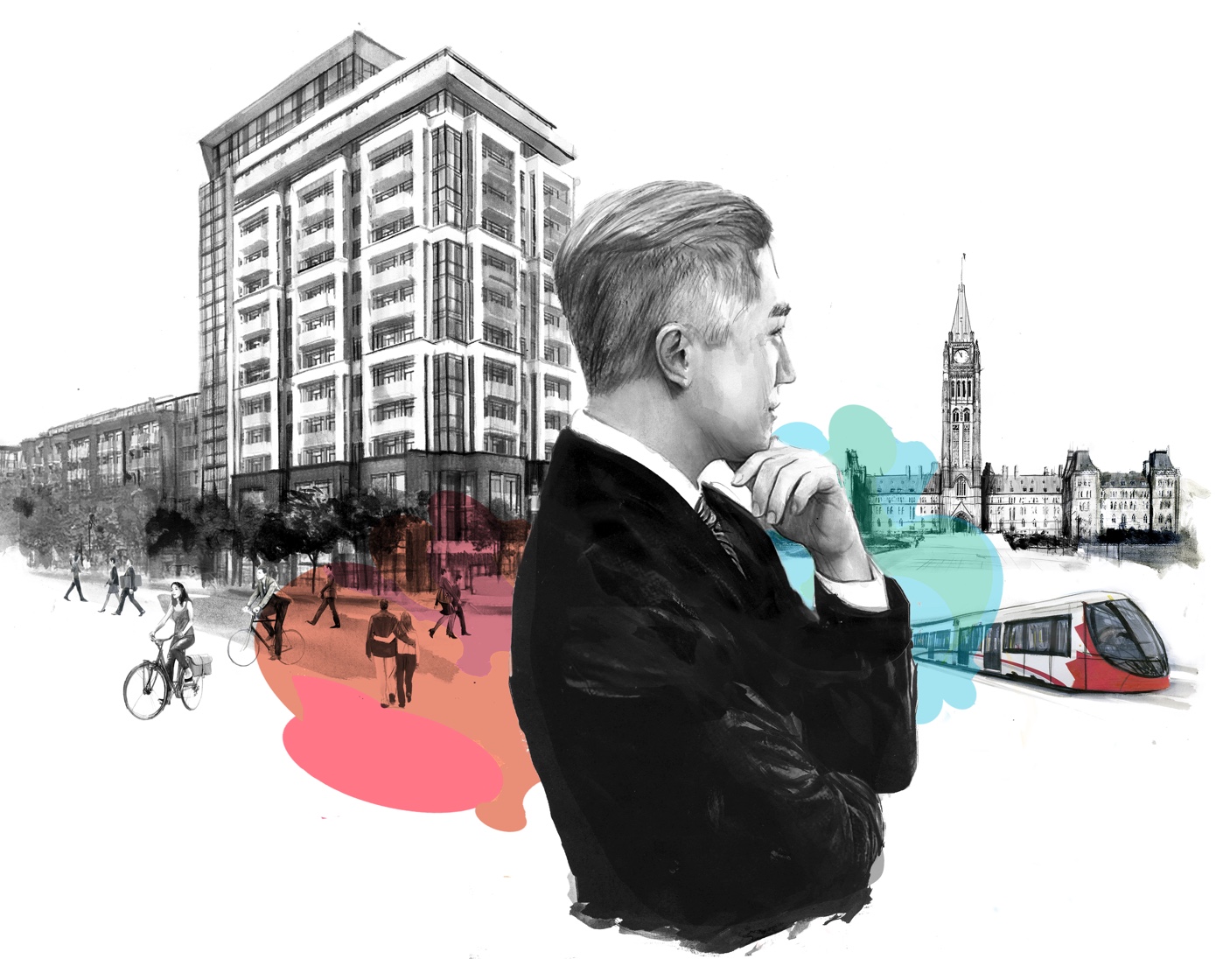 OVER 30 YEARS OF HOME BUILDING EXCELLENCE
Richcraft has amassed a highly skilled team of industry experts to design The Charlotte. Led by Graziani+Corazza Architects and U31 Interior Design, this stellar team has created what is destined to be a true masterpiece..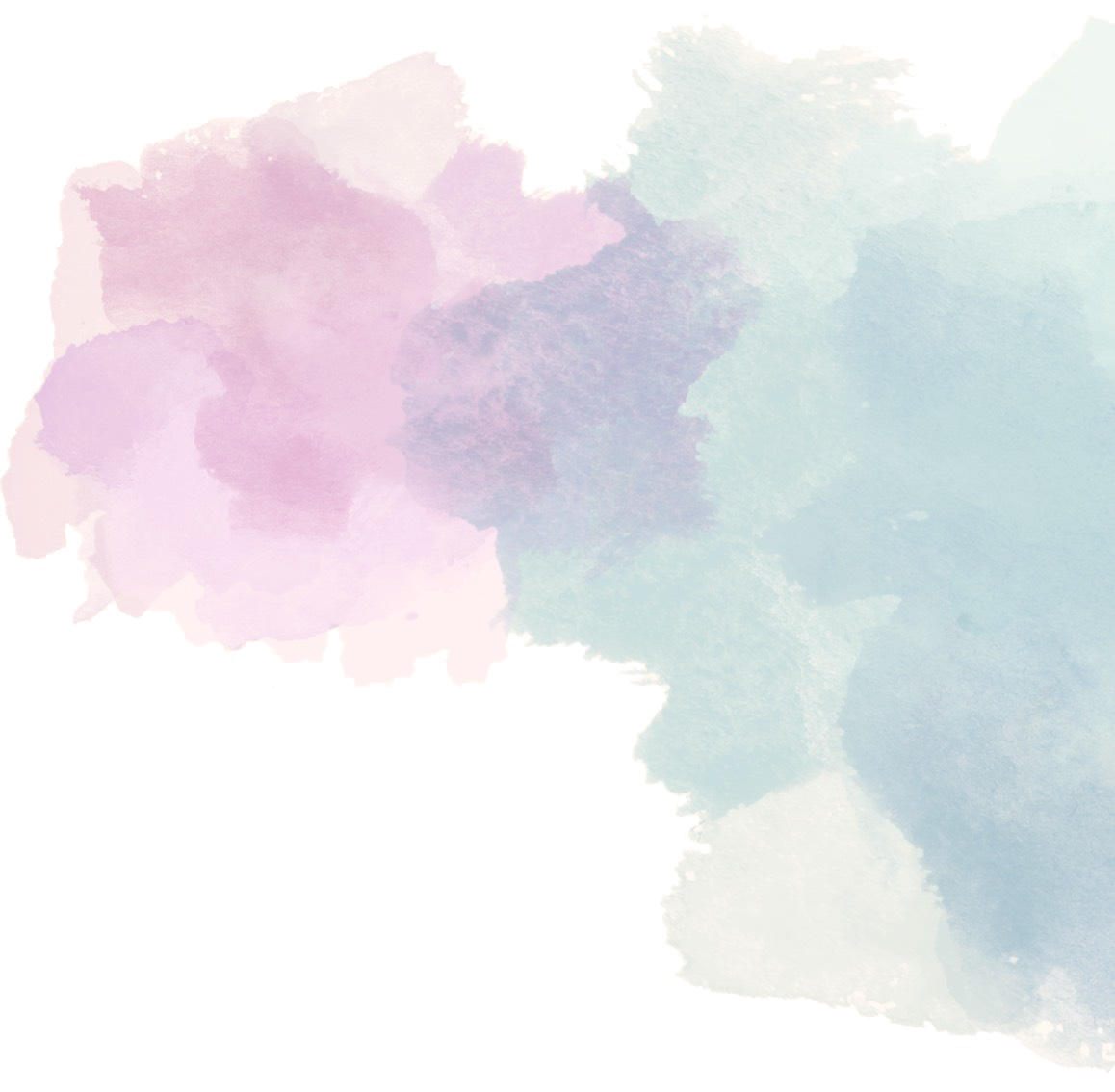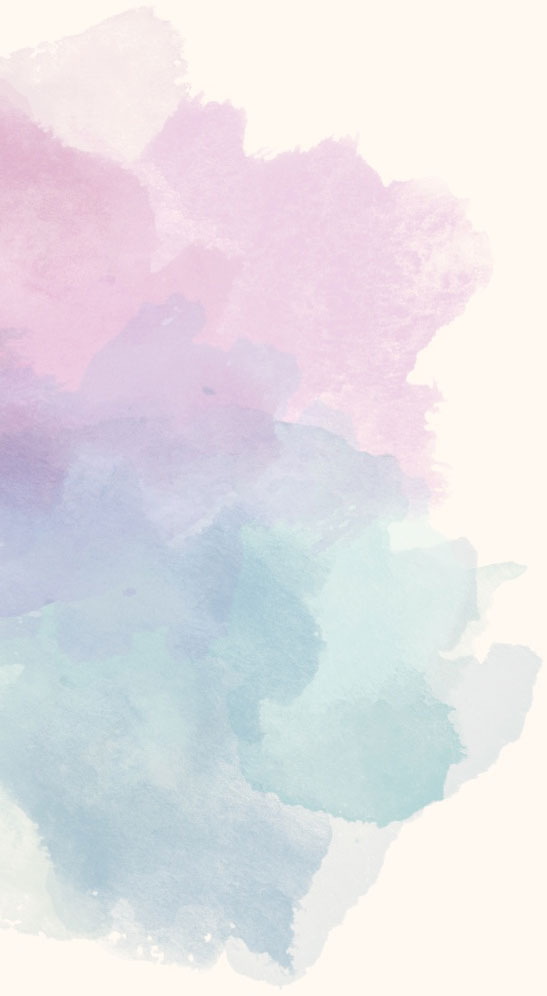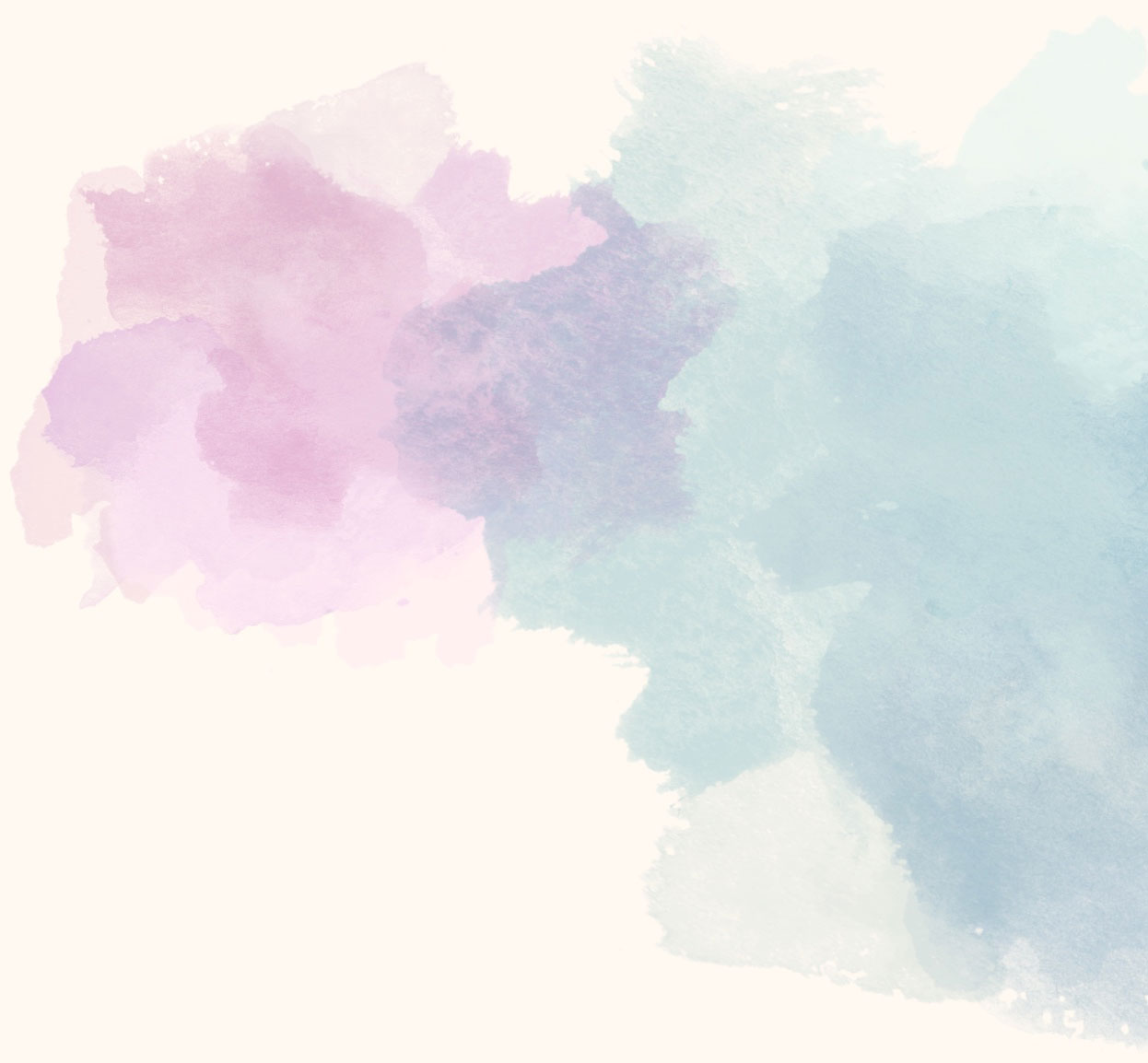 RICHCRAFT
DEVELOPER
Richcraft is passionate about building homes of distinction, developing neighbourhoods and creating community.

Over 30 years ago, Kris Singhal started Richcraft with a singular passion for custom-building signature homes in some of Ottawa's most desirable neighbourhoods. His unwaveringly high standards, commitment to fairness and integrity and ability to think big, has elevated Richcraft to a well-deserved position of leadership in the industry.
GRAZIANO + CORAZZA
ARCHITECTS
Their aspiration is simple: to create buildings of memorable modern forms that respond to the surrounding context while still satisfying programmatic needs in order to maximize all aspects of a project's potential. Graziano + Corazza succeeds because of the close collaborations they create between their clients and the entire G+C project team. Their design principles are founded in the use of materials that complement the urban and natural environment to produce sustainable settings for those who live, work and play in the spaces they create. Their ultimate satisfaction comes in seeing their buildings embraced by their owners, occupants and local community.
U31
INTERIOR DESIGN
U31 is an award-winning interior architecture and design studio led by creative principals, Kelly Cray, Neil Jonsohn and financial principal, Nancy Dyson. They focus on diverse commercial, residential and hospitality projects for clients across the globe, including luxury homes and large-scale mixed-use developments. With over 20 years of industry experience, U31 continuously challenges convention, while seeking to satisfy their clients' needs and rise above expectations.