A CHARMING SETTING FOR STYLISH LIVING
Surrounded by older homes, embassies and an established neighbourhood vibe, The Charlotte takes its place in historic Sandy Hill.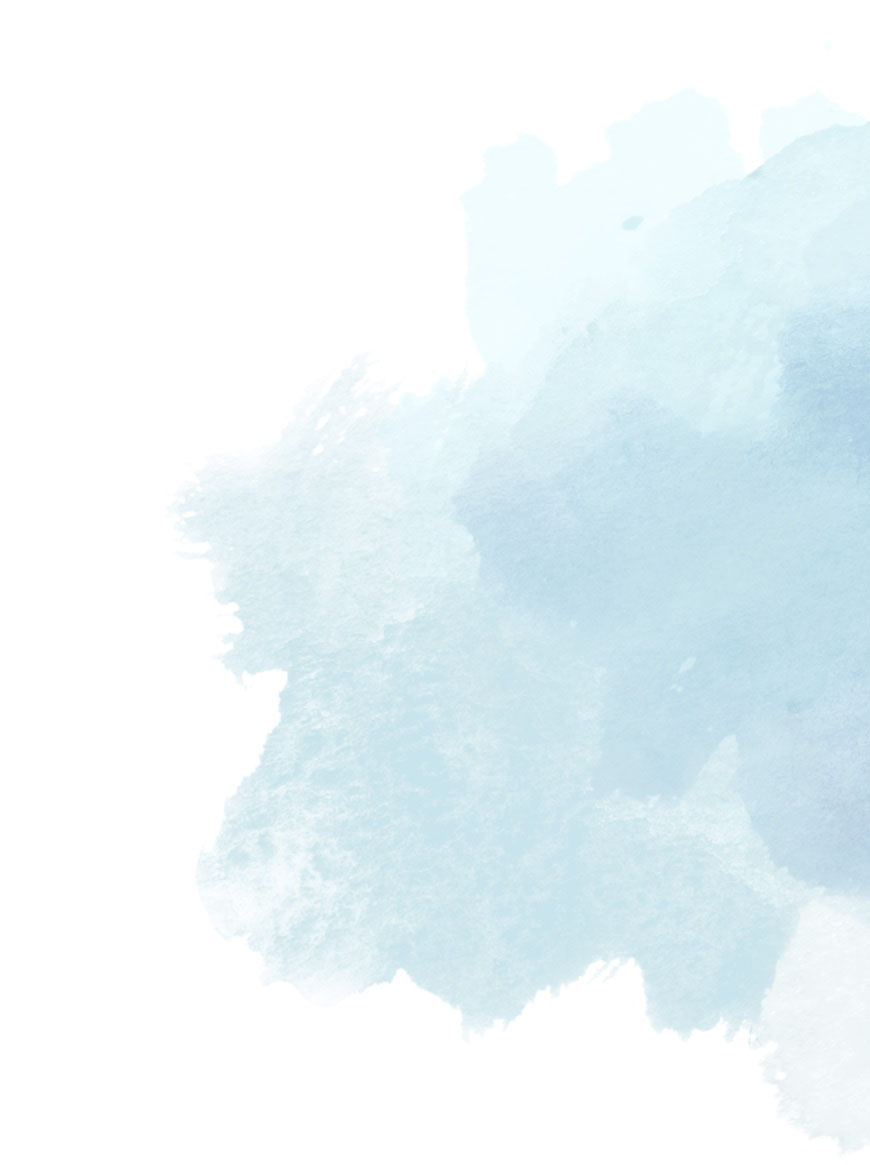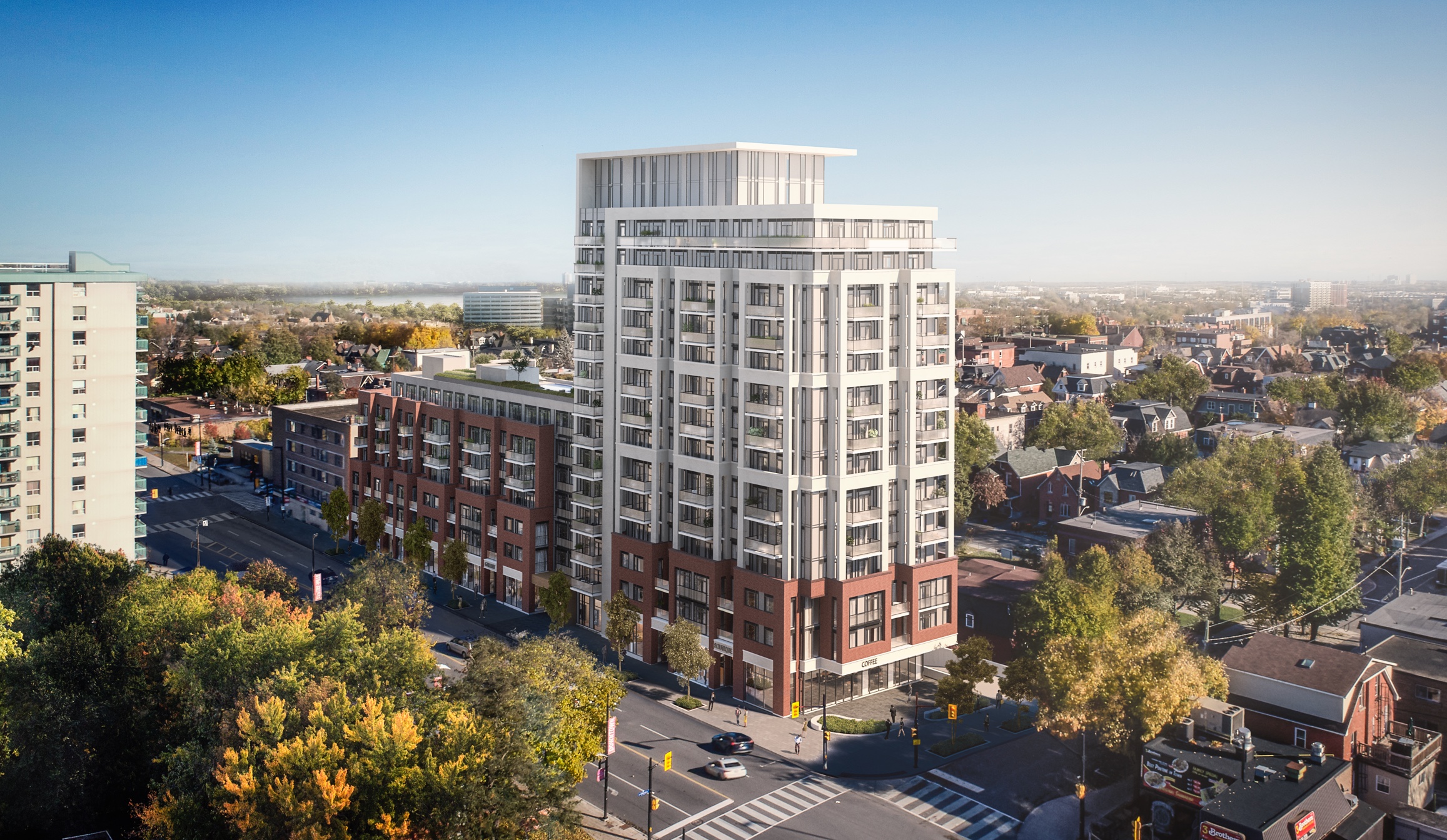 With reverence to the organic nature of the neighbourhood, The Charlotte fits in seamlessly; standing as a tribute to architectural sensitivity and the delightful melding of modern lifestyle with a deep respect for the past.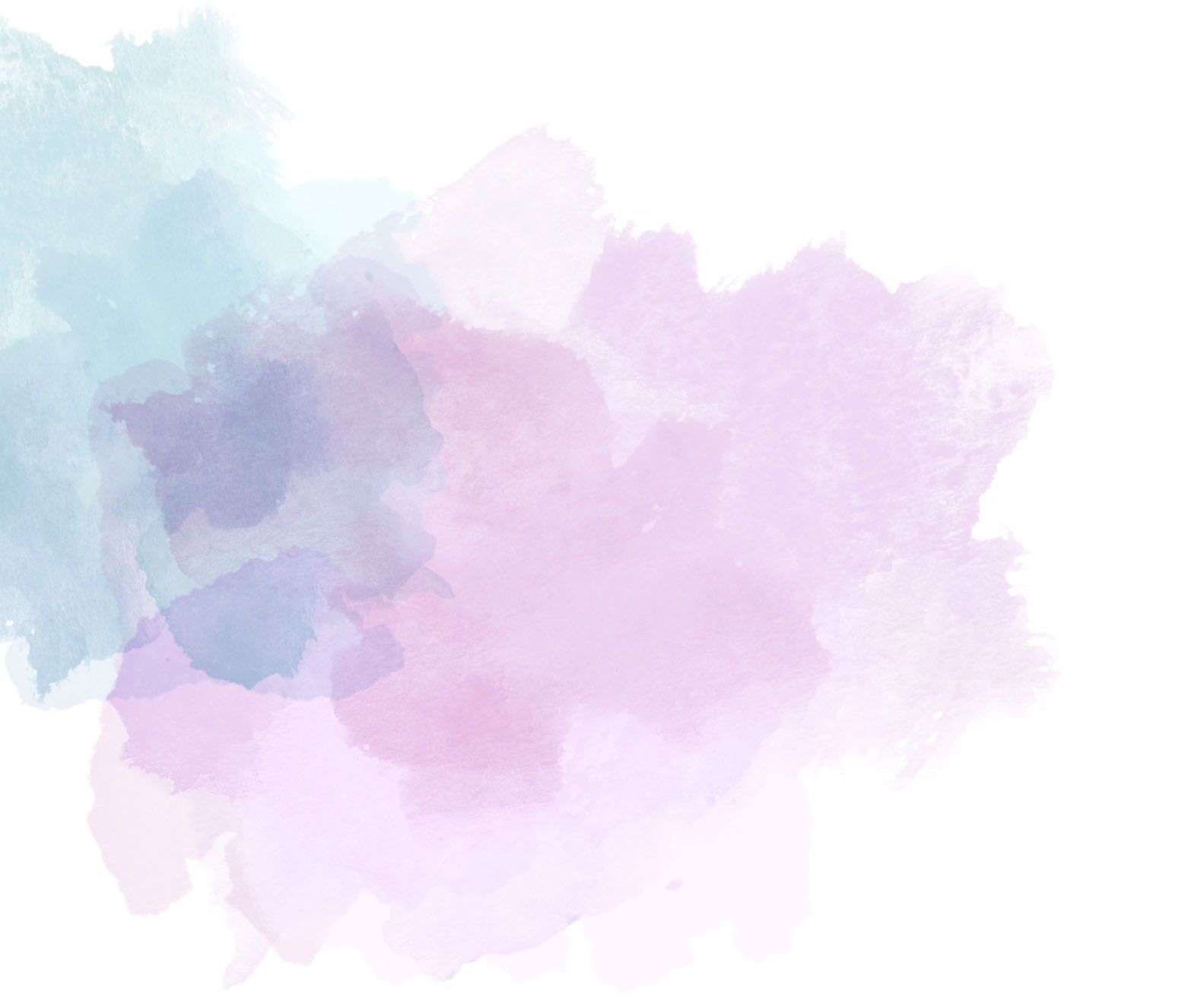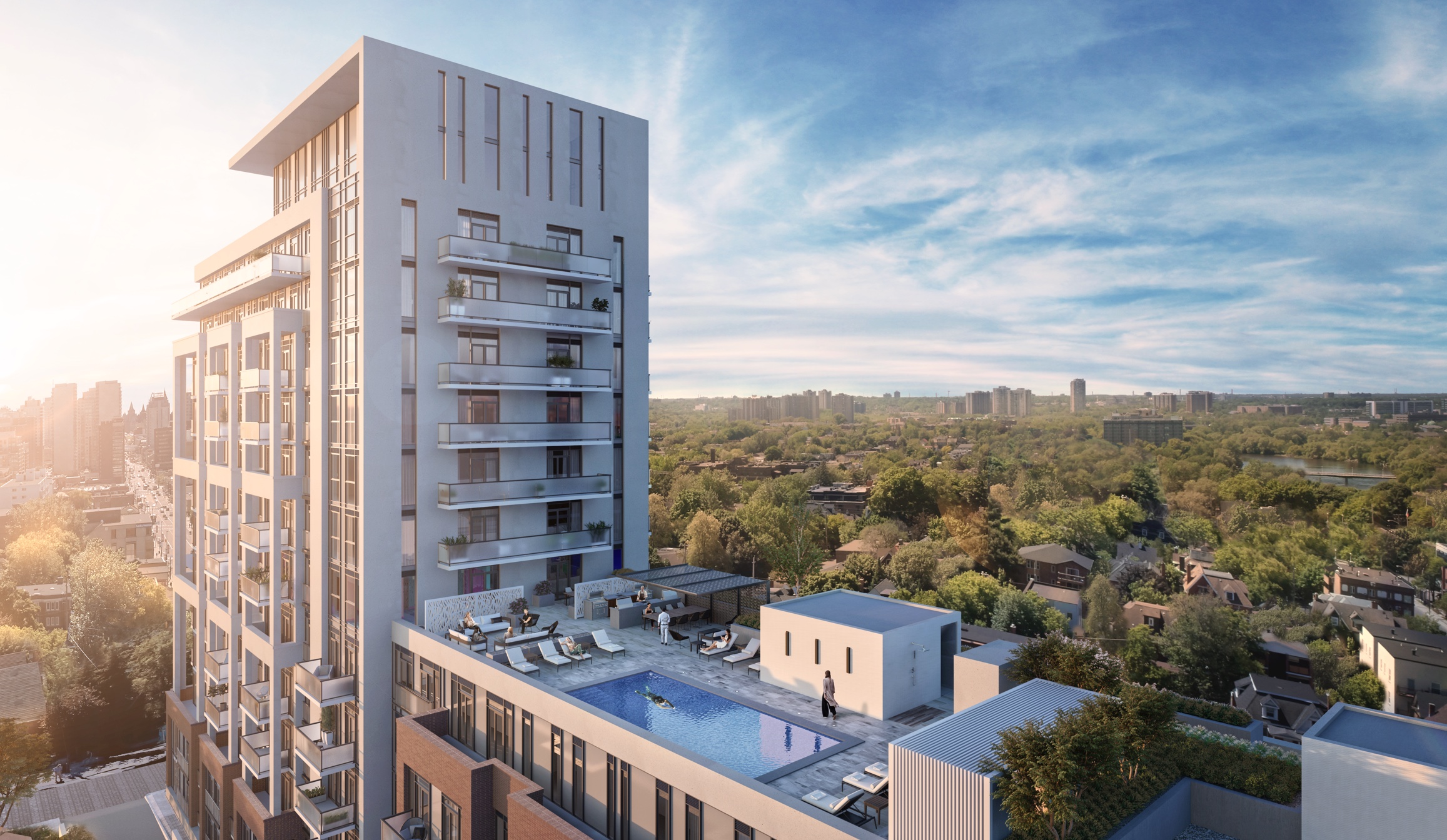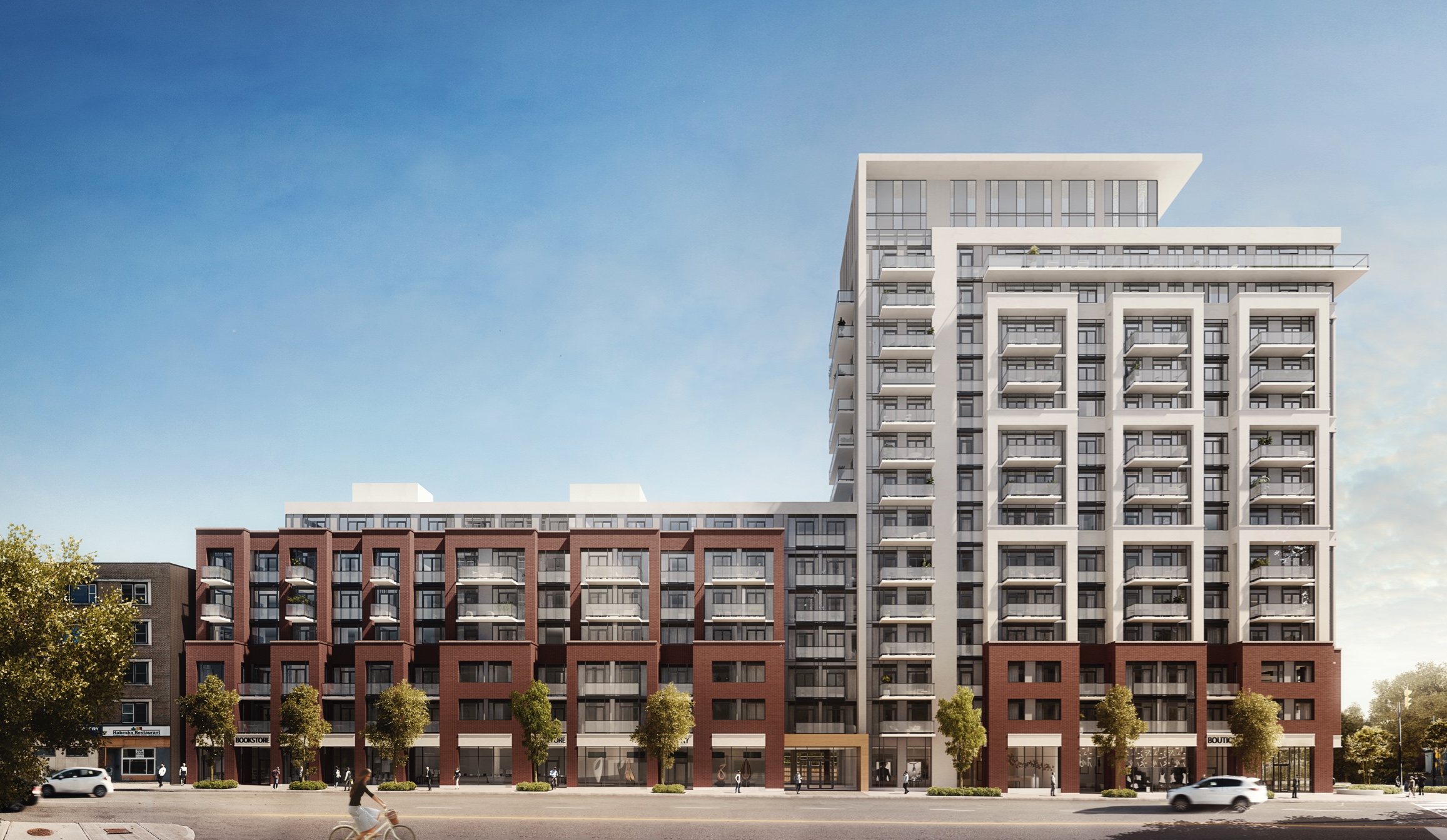 THE RESIDENCES
Offering a mix of studio, one-bedroom, one-bedroom plus den, two-bedroom and two-bedroom flex or den residences, The Charlotte has been thoughtfully designed to reflect the needs of contemporary life. Working kitchens that save space yet have it all, floor-to-ceiling windows that open the suite to a world of light and views, luxurious bathrooms and elegant finishes that are functional and beautiful.